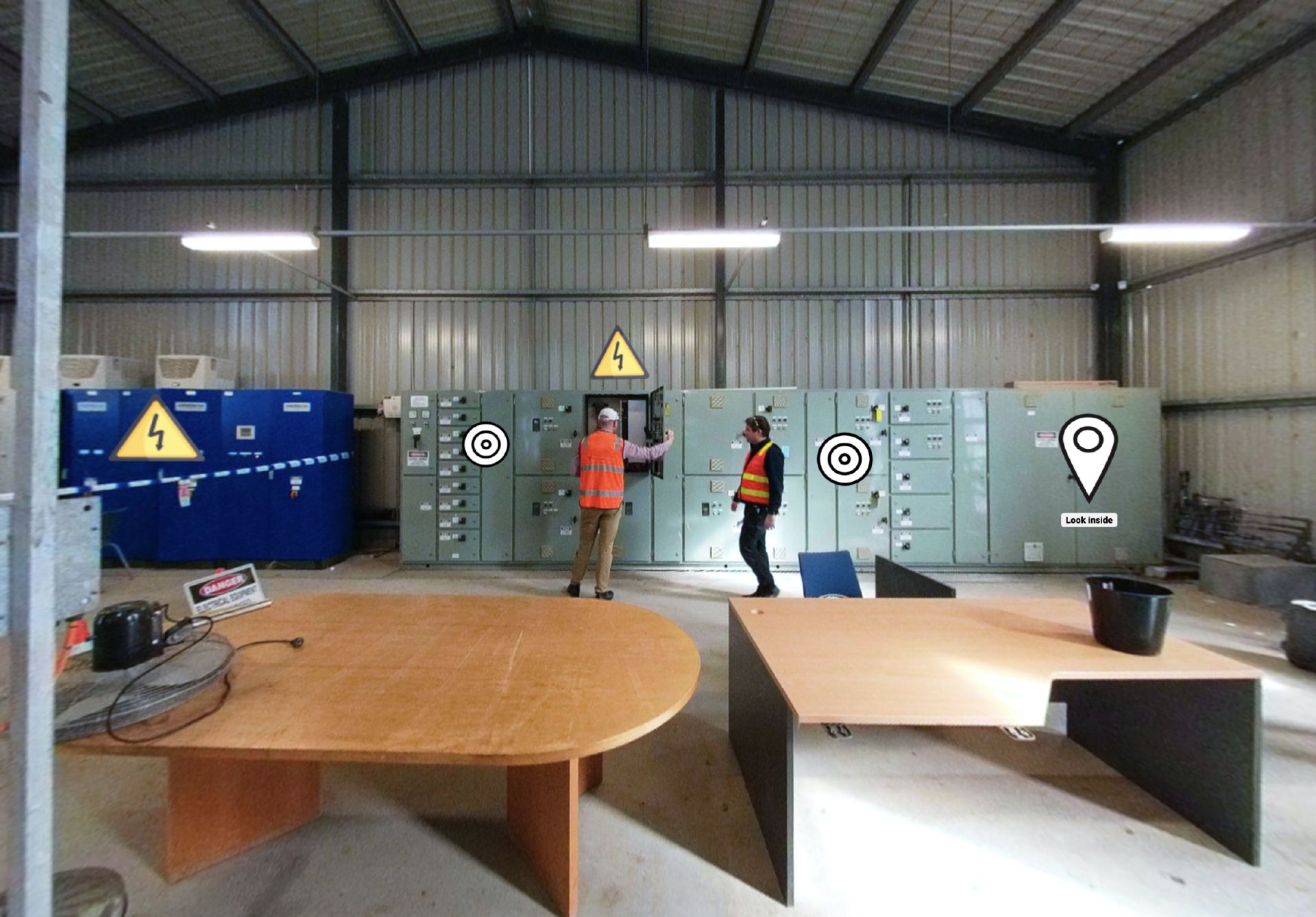 Induct. Upskill. Renew.
Train 1000s of people simultaneously.
SITU360 lets you achieve better learning outcomes which are measurable, secure and incredibly cost effective.
The ultimate training companion
Work Safe

Protect your staff with superior worksafe training, using engaging interactive presentations.

Induction

Take your staff induction to the next level of user engagement. Allow them to feel welcome as soon as they are employed and help increase staff retention.

Manual Handling

Cost effective, secure training solutions that can be customised to your audience.
VR Training Facts
Interactive and visual training is many times more effective than traditional methods.Here are just some of the reasons why training is better in SITU360.
01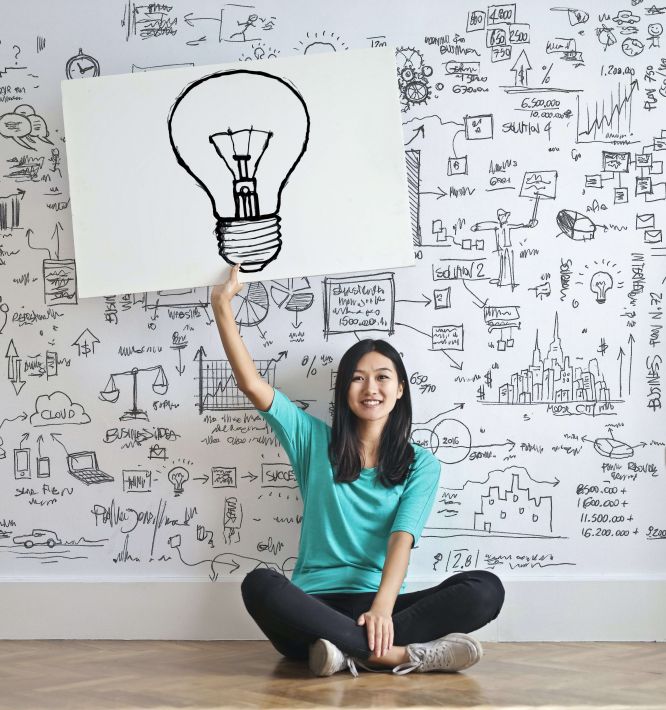 80%
information retention rates of up to 80% more can be achieved using SITU360, against traditional methods.
02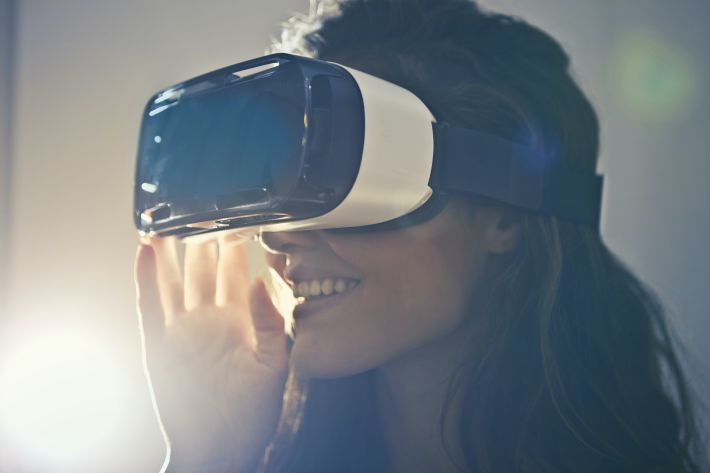 85%
85% of people trained on the SITU360 platform found that it enhanced empathy and emotion during that presentation.
03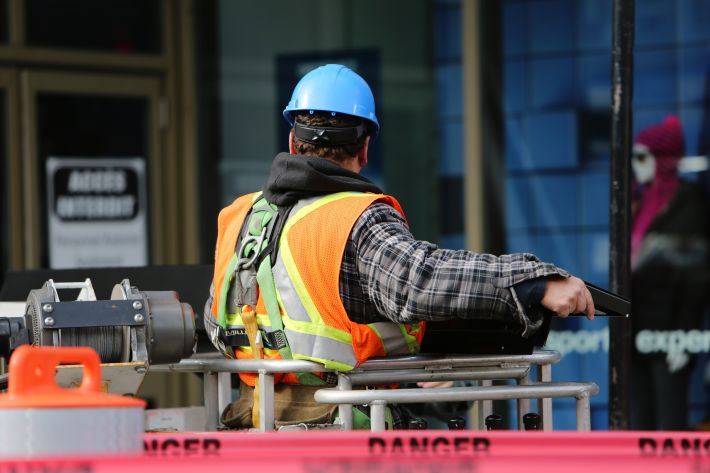 50%
On average you'll see a 50% reduction in training costs across the compnay, using the SITU360 training platform.