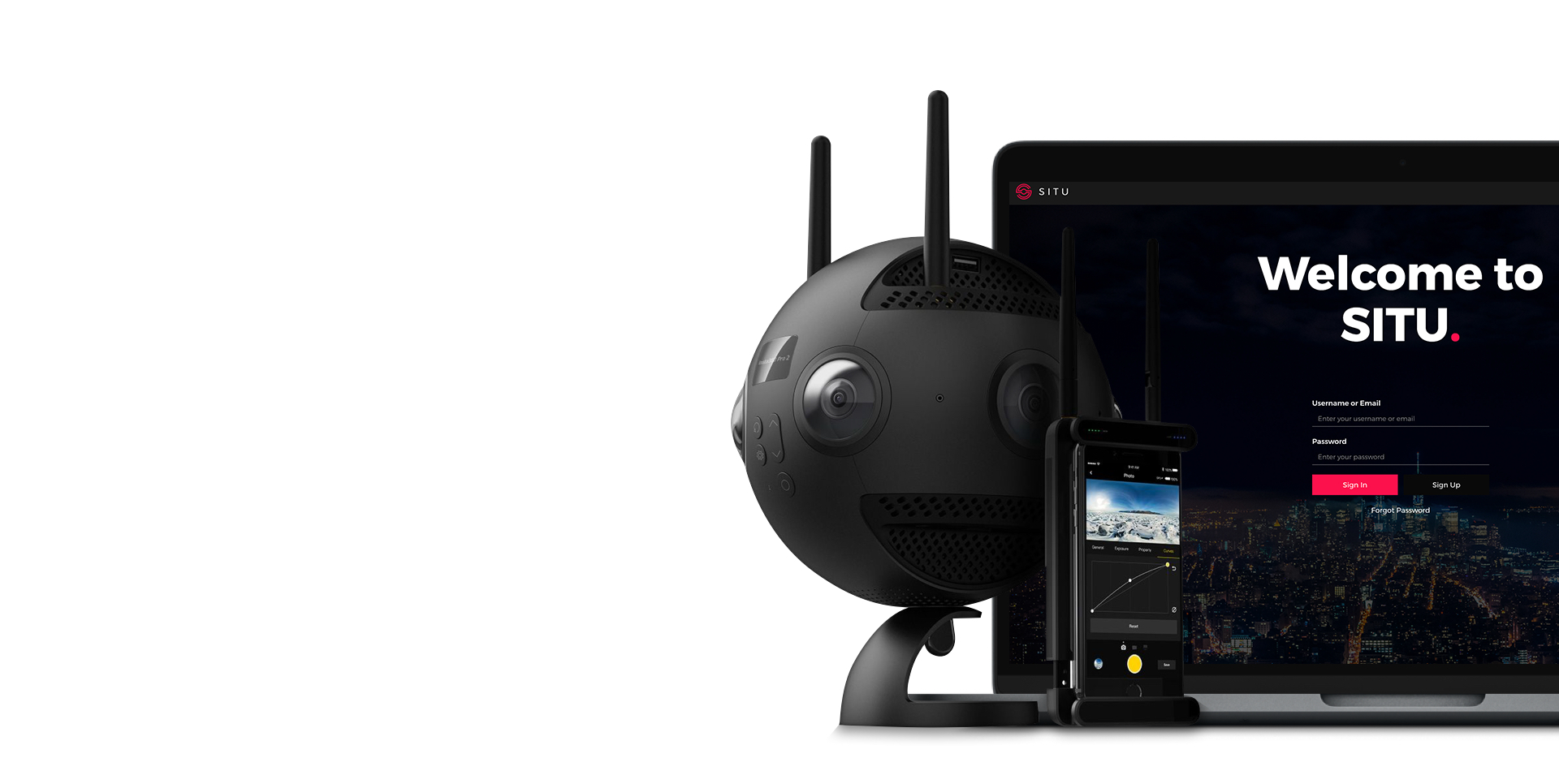 Creators.
Use the best.
If you're a creator, you know quality matters. With SITU360 software and Insta360 hardware, you're using world class tools for you and your client.
Pro 2

Professional 360° has never been easier. The Insta360 Pro2 is an exceptional camera, with the ability to remote shoot from up to 350 meters away. This is the SITU360 pro camera of choice.

Buy Pro 2

ONE R

The best and simplest 360° action camera on the market. This mid range camera can switch between shooting traditional wide angle shots or 360° photos and videos with ease.

Buy ONE R

GO

It's astounding what this little guy packs inside. The smallest and simplest 360° camera on the market. Incredible stabilisation and water resistance for the size and price range.

Buy GO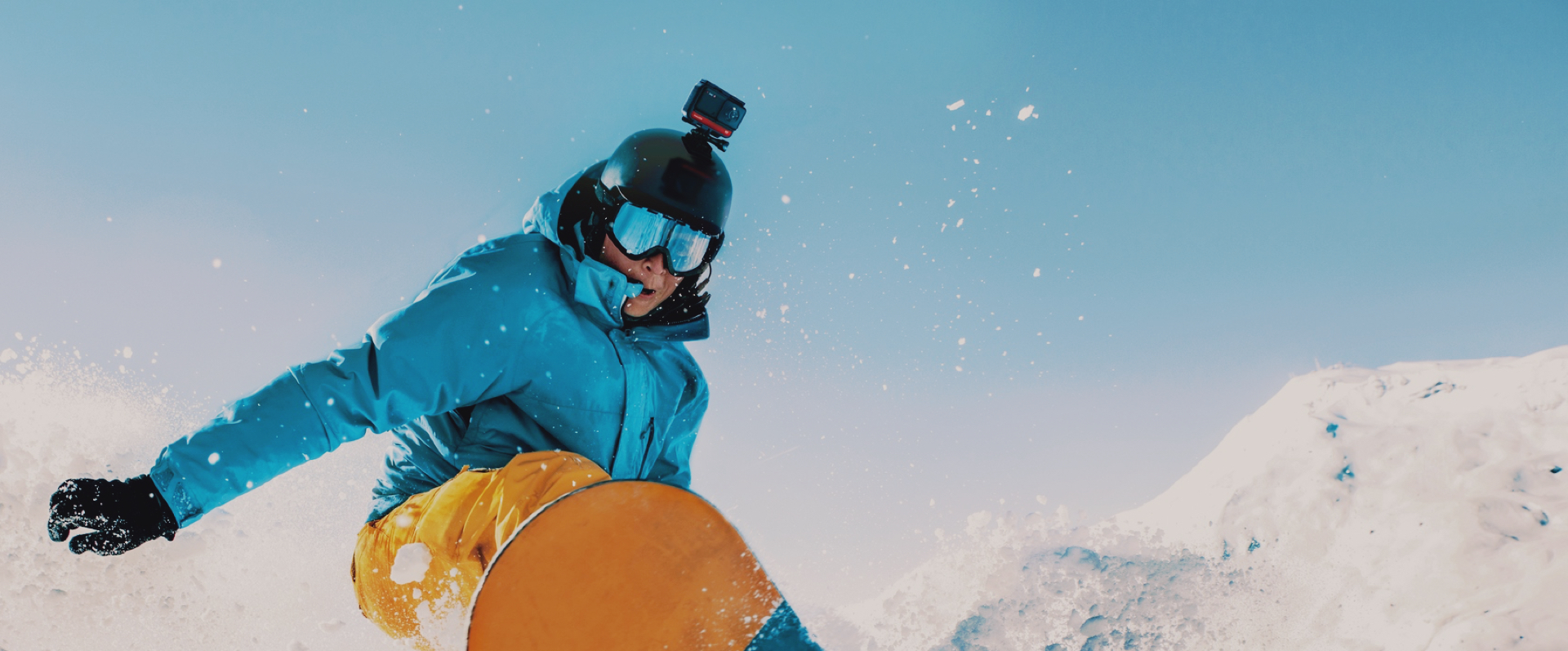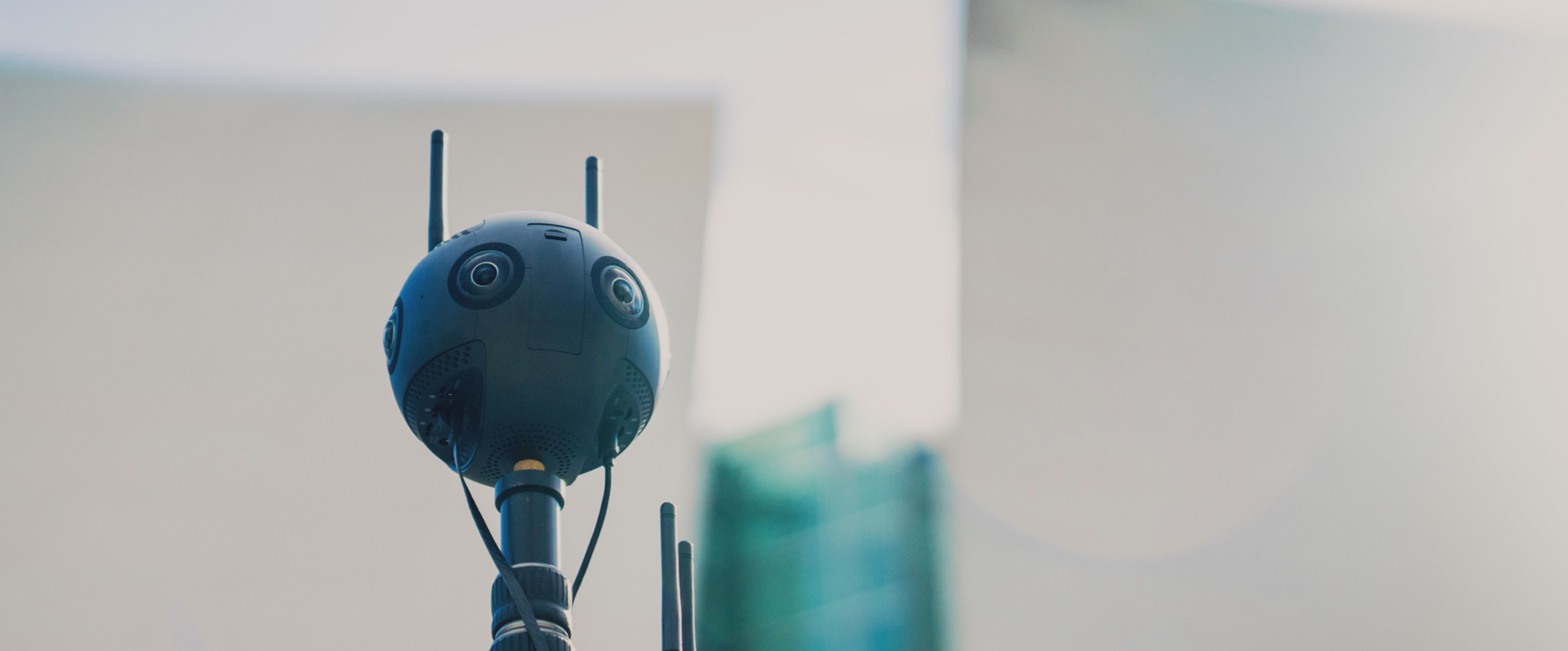 Select one of the above, or get in touch for Insta360 options.
As well as the above options, you can buy any of the other Insta360 cameras or bundles directly through SITU360. Drop us a line and we will sort you out.
Contact Us